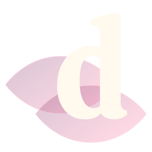 we will take care of your stay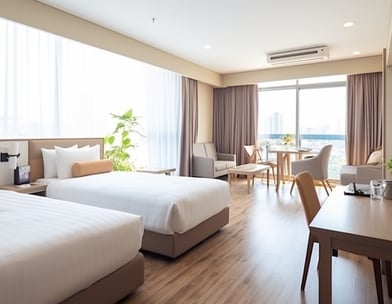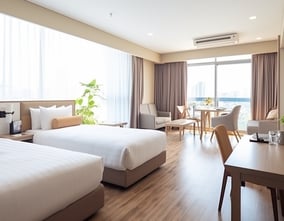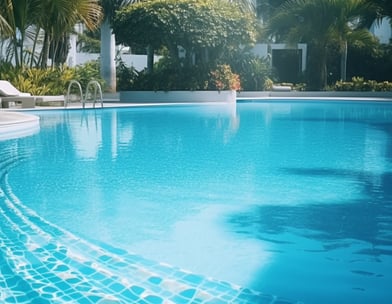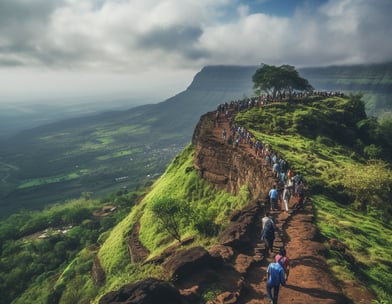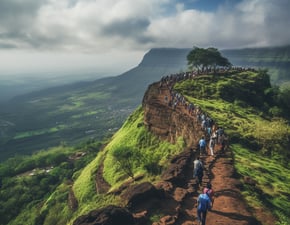 At Diwatel Grande Resort in Lonavala, your search for a comfortable and clean place to stay is fulfilled with our straightforward yet delightful accommodations. This hotel is designed for travelers who value convenience and well-maintained surroundings. Simplify your trip planning with direct Diwatel Resort booking and find yourself close to the captivating highlights of Lonavala. We provide you with an essential travel guide to navigate the local attractions. Diwatel Grande Resort invites you to relax in its uncomplicated elegance and make the most of your time in one of India's favored hill stations.


Guests enjoy comfortable accommodations, essential amenities, and friendly service at competitive rates, ensuring a satisfying stay without overstretching your budget. Perfect for savvy travelers who seek quality experiences at great prices.
Surrounded by the serene beauty of Lonavala, Diwatel Grande Resort offers breathtaking panoramas of the lush landscape. Each view from the room captures the essence of tranquility and natural splendor, providing a picturesque backdrop for relaxation and rejuvenation in the midst of nature.


Located right in the heart of Lonavala, Diwatel Grande Resort boasts a location that's both tranquil and convenient. Guests enjoy easy access to local attractions, shopping areas, and dining options, making it an ideal base for exploring the best that this charming hill station has to offer.




24/7 front desk assistance to meticulous housekeeping, every detail is catered for with professionalism and warmth. Dedicated staff go the extra mile to ensure every guest's needs are met, making each stay memorable.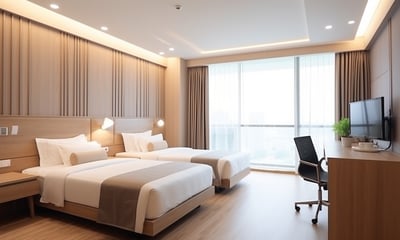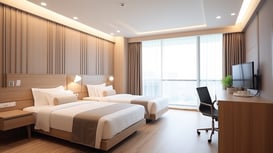 Diwatel Grande Resort is a peaceful haven surrounded by nature, with beautiful fields and small hills all around. Located in Lonavala, close to Tungarli Dam, this classic resort is built on untouched land. Diwatel is your go-to place for a relaxing holiday, known for its great service and comfortable luxury. It's a perfect spot to unwind and enjoy a mix of simplicity and elegance, meeting all your vacation needs.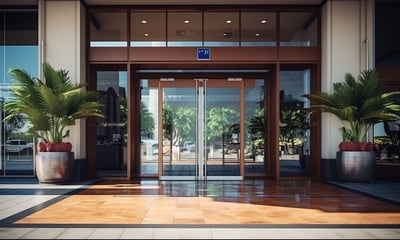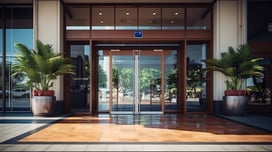 Excellent place to Stay, calm & quite, hotel absolutely clean, Food Quality is Awesome. Rooms are clean. You can play in swimming pool. Very co operative $ soft speaking staff. safe for family. price.
I loved my stay here! We were a group of 4 and we chilled near the pool area all day. the food was delicious, the staff was so sweet and most importantly the place was so hygienic.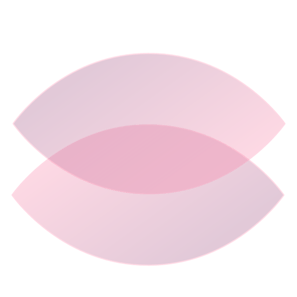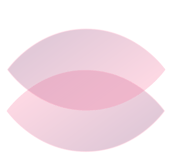 Place is amazing. Its in good location. staffs were good. food is reasonable with taste. pet friendly. pool is open 24/7.
Diwatel Grande Resort By NXSTAY
Diwatel Grande Resort Gold Valley, Road, Tungarli, Lonavala, Maharashtra 410403

Mumbai Pune express highway
Bharat petroleum petrol pump
Police station tungarli
Hdfc Bank
Tungarli fly over
Lagoona
Diwatel Grande Resort
want to discover more rentals in lonavala?
Interested in finding more rental options in Lonavala? Our collection ranges from quaint cottages to grand villas, each offering unique comfort and style. In Lonavala's scenic backdrop, we have the right space for your getaway. Begin a journey of comfort and discovery with our rentals – your Lonavala story starts here!