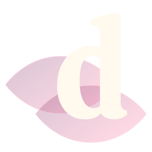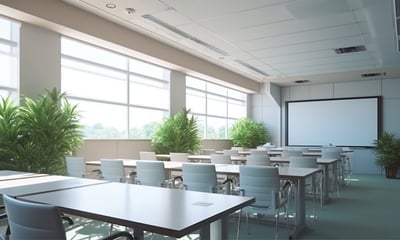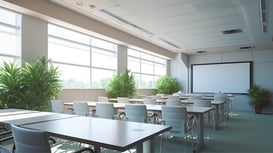 Diwatel Grande Resort is a peaceful haven surrounded by nature, with beautiful fields and small hills all around. Located in Lonavala, close to Tungarli Dam, this classic resort is built on untouched land. Diwatel is your go-to place for a relaxing holiday, known for its great service and comfortable luxury. It's a perfect spot to unwind and enjoy a mix of simplicity and elegance, meeting all your vacation needs.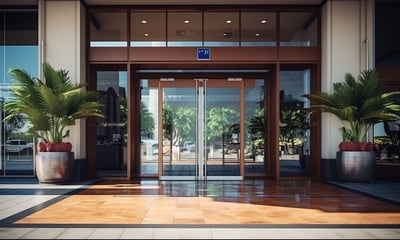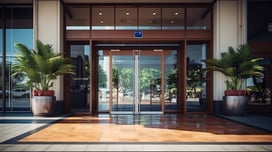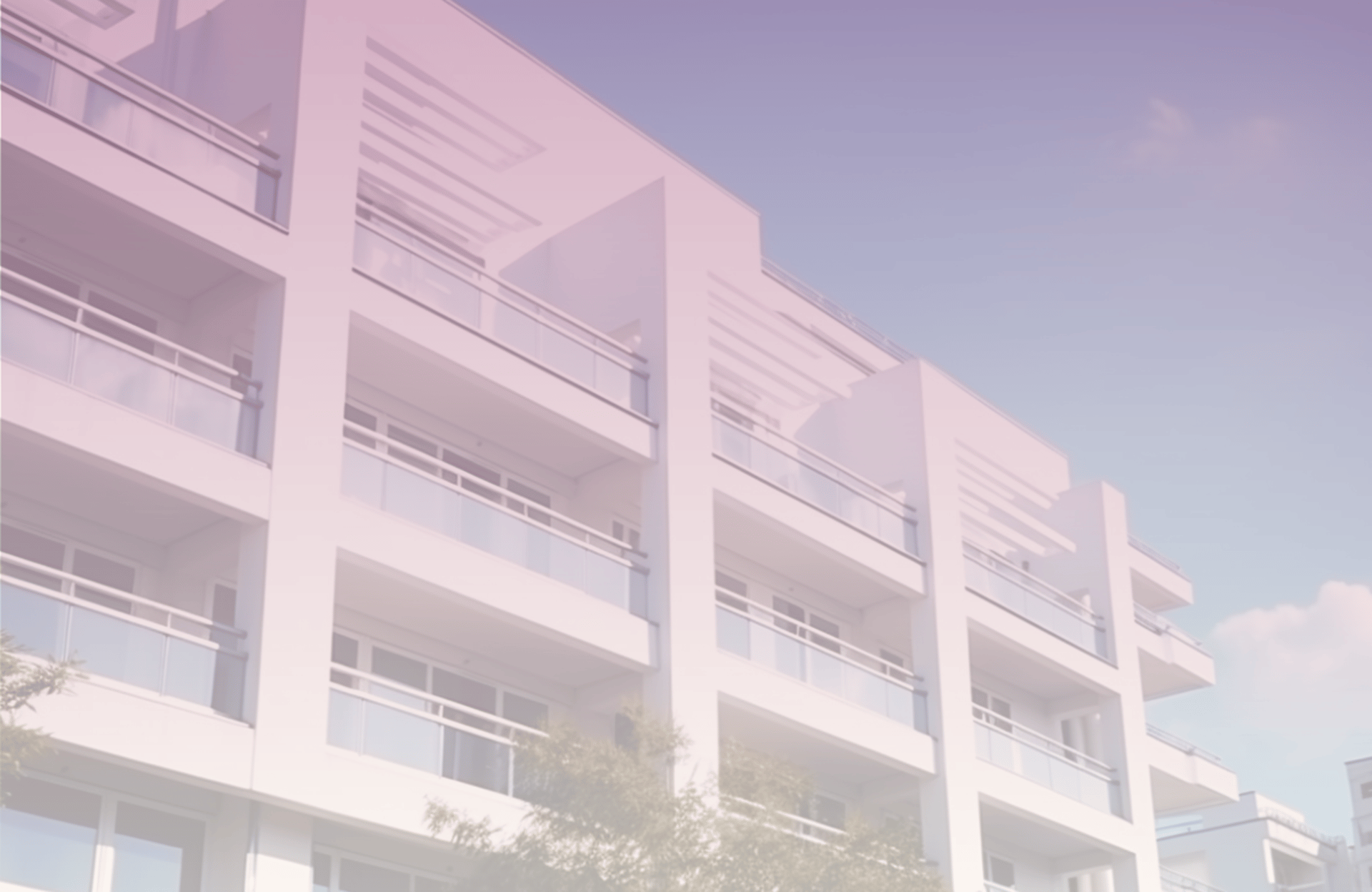 Our guests enjoy comfortable accommodations, essential amenities, and friendly service at competitive rates, ensuring a satisfying stay without overstretching your budget. Perfect for savvy travelers who seek quality experiences at great prices.
Surrounded by the serene beauty of Lonavala, Diwatel Grande Resort offers breathtaking panoramas of the lush landscape. Each view from our rooms captures the essence of tranquility and natural splendor, providing a picturesque backdrop for relaxation and rejuvenation in the midst of nature.


Located right in the heart of Lonavala, Diwatel Grande Resort boasts a location that's both tranquil and convenient. Guests enjoy easy access to local attractions, shopping areas, and dining options, making it an ideal base for exploring the best that this charming hill station has to offer.




From our 24/7 front desk assistance to meticulous housekeeping, every detail is catered for with professionalism and warmth. Our dedicated staff go the extra mile to ensure every guest's needs are met, making each stay memorable.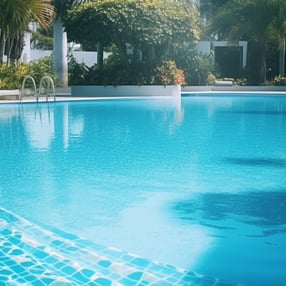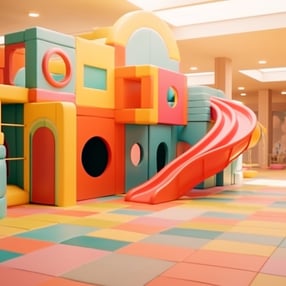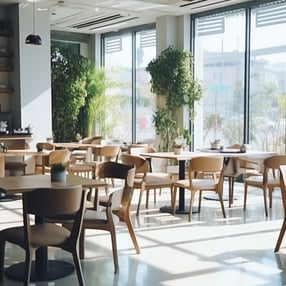 At Diwatel Grande Resort, every guest finds something special. Our indoor playground offers endless entertainment for kids, while adults can relax in the serene ambience of our swimming pool. For a delightful treat, visit our café, which serves a variety of delicious options in a welcoming atmosphere.
Diwatel Grande Resort By NXSTAY
Diwatel Grande Resort Gold Valley, Road, Tungarli, Lonavala, Maharashtra 410403

Mumbai Pune express highway
Bharat petroleum petrol pump
Police station tungarli
Hdfc Bank
Tungarli fly over
Lagoona
Diwatel Grande Resort